Attention All TechVision USA Users!
Generate Monthly Recurring Revenue!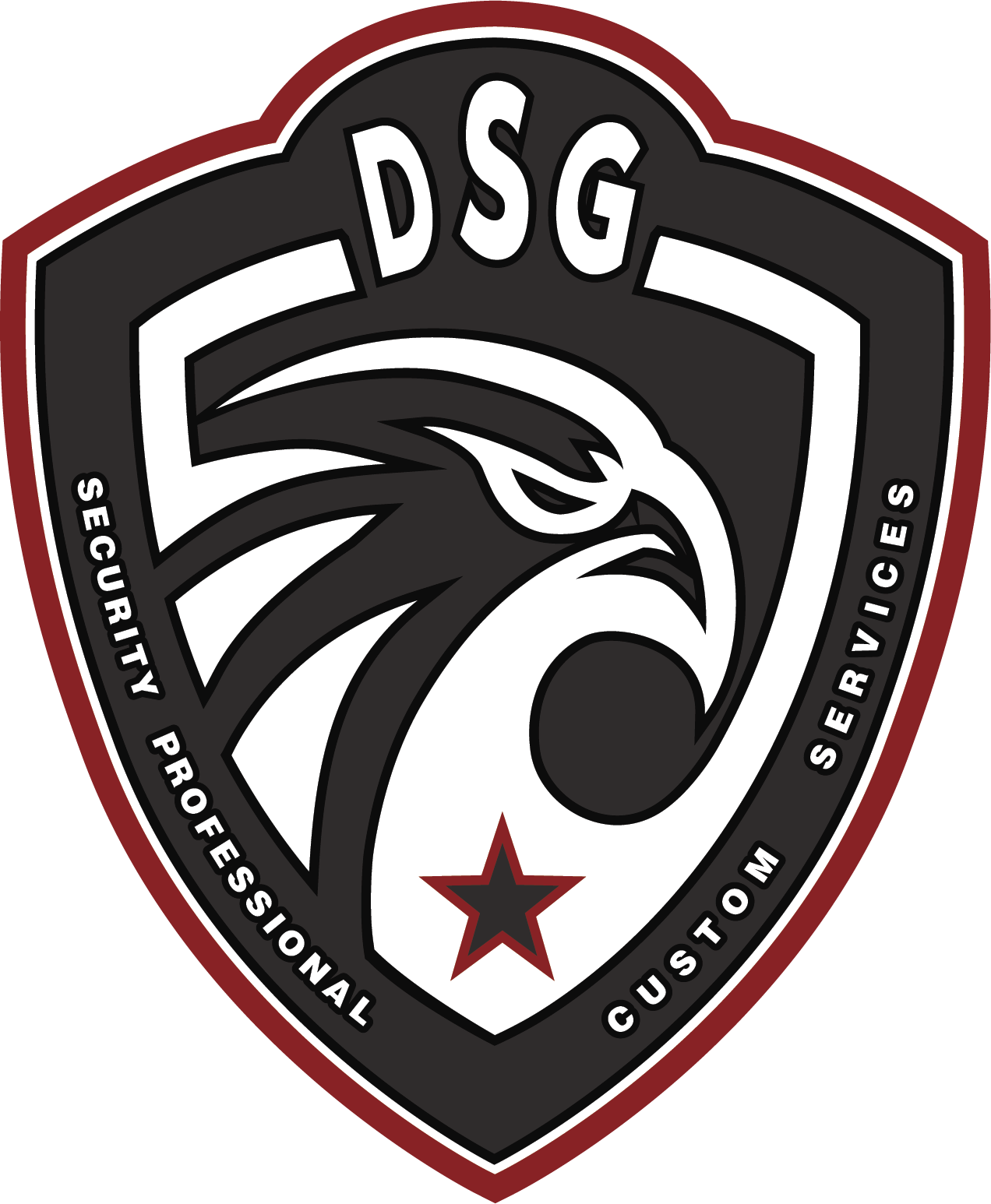 Resell our Digital Security guard services and integrate AI into your business to offer the most advanced tech services for your customers.  Call us now! (866) 221-1423
Are you looking to increase your revenue and offer your clients the latest in live video monitoring? Look no further than Digital Security Guard, the ultimate solution for remote surveillance. With Digital Security Guard, you can now provide your customers with a state-of-the-art live video monitoring service, allowing them to protect their premises 24/7. And here's the best part – you can resell this service and generate monthly recurring revenue for your business! Imagine offering your clients a cost-effective solution that ensures their safety and peace of mind, without the need for additional security personnel.
Digital Security Guard leverages advanced technology, combining Artificial Intelligence with human expertise, to monitor multiple cameras simultaneously and alert authorities in real-time. But that's not all! Our competitive pricing options make it accessible for everyone.  And let's not forget the added benefit of round-the-clock customer support. Our dedicated team is always ready to assist you and ensure your clients' satisfaction. So, why wait? Don't miss this opportunity to enhance your business offerings and tap into the growing demand for advanced video monitoring services. Join the Digital Security Guard family today and start generating monthly recurring revenue! Digital Security Guard – your trusted partner in remote surveillance.