TechVision USA S-Series
Shop Now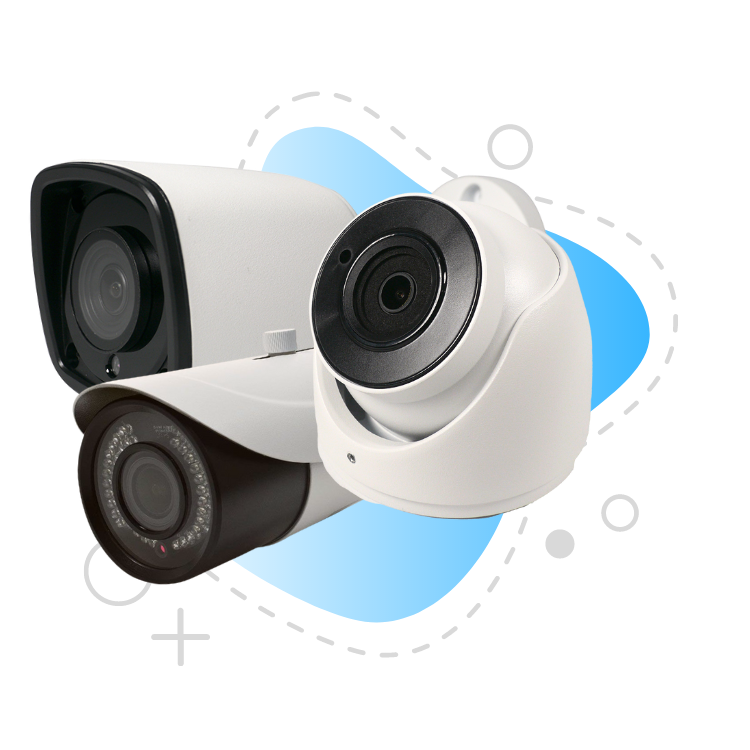 NDAA Compliant
Security Equipment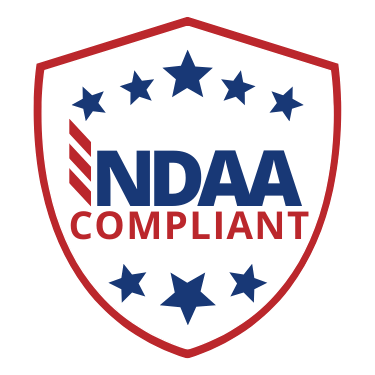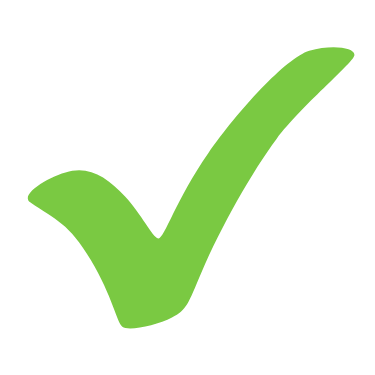 NEW EPOE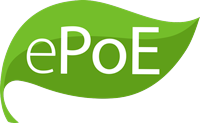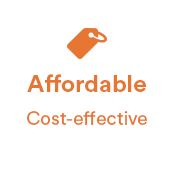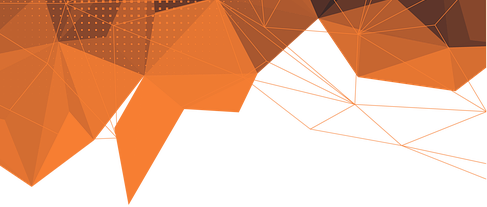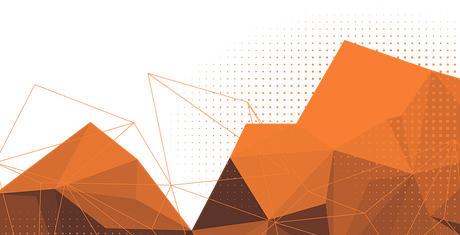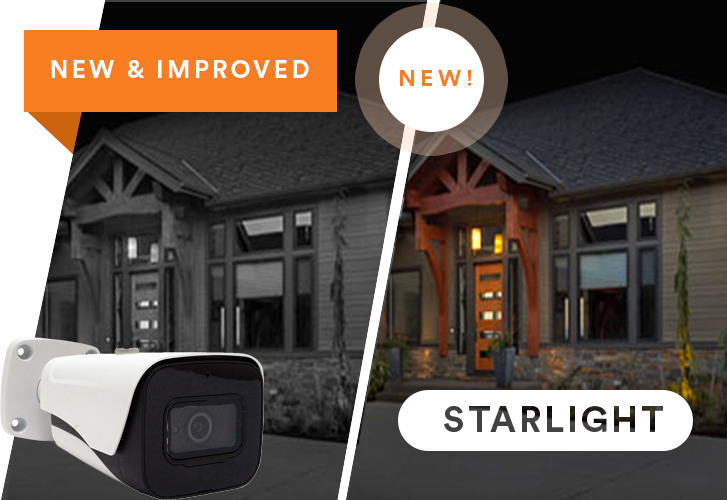 INTRODUCING
Starlight Security Cameras
See full color at night with little or no light. More Color. More Detail.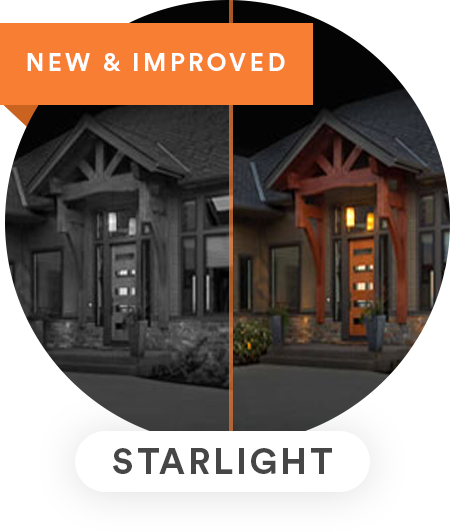 Professional Equipment
at Wholesale Prices
TechVision USA gives you access to the best equipment at incredibly low prices.
Become a re-seller
Free Shipping
On all orders over
$1250
Return Policy
30 Day "No Questions
Asked" on All Products
Fast Delivery
From Our Warehouse Location
Register Your Project Register your project and get exclusive pricing & expanded support! Learn more
Full 1080p Resolution
A wide selection of cameras, recorders and accessories for your customers
View Products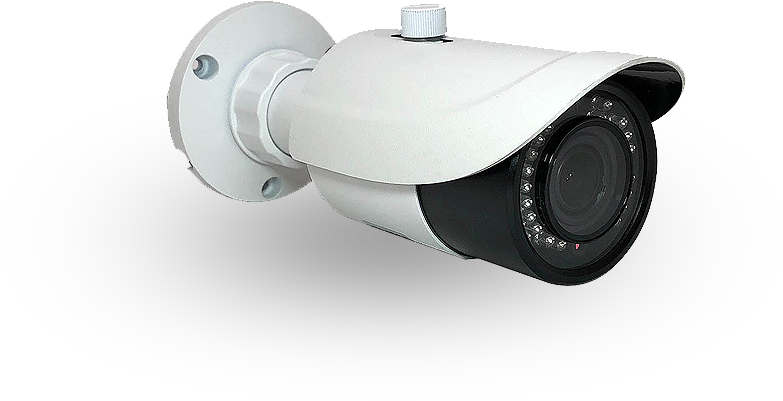 Need Help?
Give us a call at 561.288-1541. We can help you put together a custom security system for your customer