Why pay more than you should for Security Surveillance Systems and Security Cameras? That is what we asked ourselves many times. We finally decided to do something about it. TechVisionUSA.com is an offshoot of Techpro Security Products, a major manufacturer of CCTV Equipment, Security Cameras, and Security DVRs in order to bring better quality security products to our customers for less. Now you can benefit with incredible savings. We will never sell any equipment that is not of the highest quality.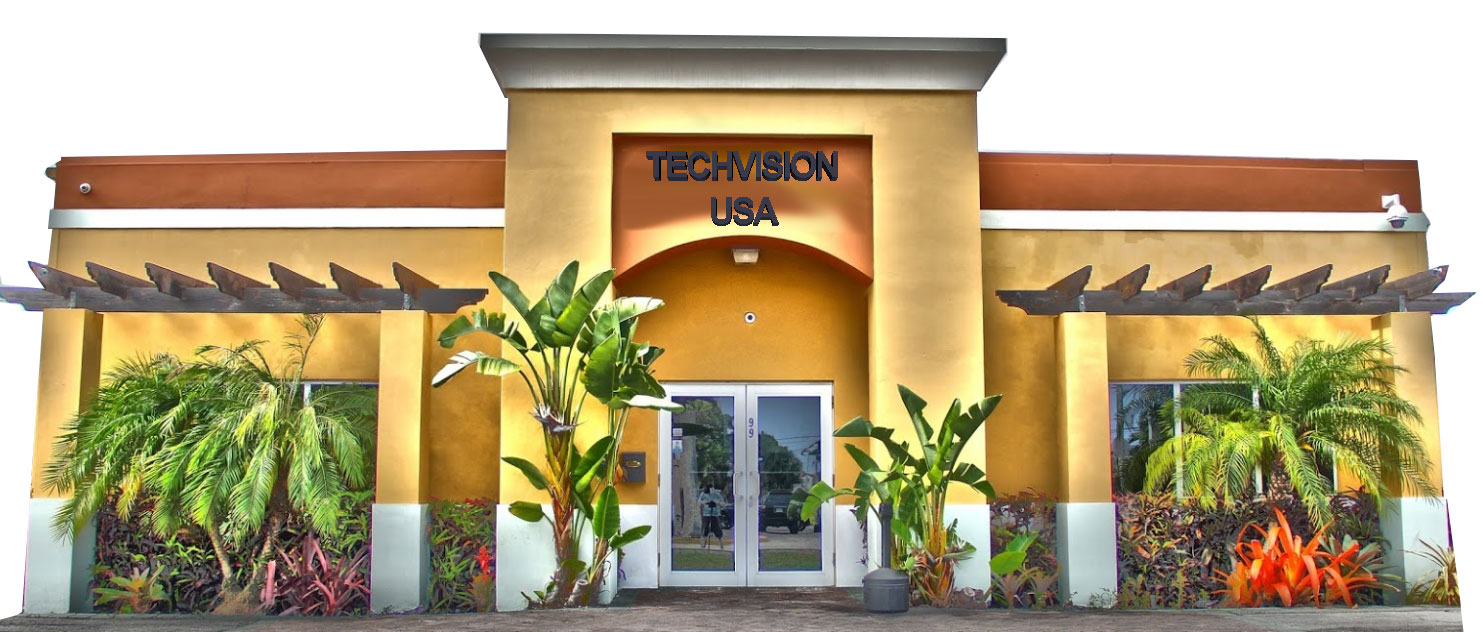 Our team is made up of true High Tech Security Cameras and Security Camera Systems fanatics. We live, eat and breathe our industry. Our love and passion for the security industry is the key to our success. We have hundreds of security dealers both nationwide and internationally that depend on us for our expertise, service and support every day. When you are considering technical equipment with life and safety value, who you buy from makes a huge difference in the experience you will have. We are experts in the industry. We love what we do, and it shows.
So, come in, look around, and feel free to call us if you need help with anything.