Are you looking to increase your revenue and offer your clients the latest in live video monitoring?
Look no further than Digital Security Guard, the ultimate solution for remote surveillance.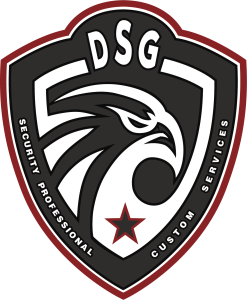 With Digital Security Guard, you can now provide your customers with a state-of-the-art live video monitoring service, allowing them to protect their premises 24/7. And here's the best part – you can resell this service and generate monthly recurring revenue for your business!
Welcome To Our New TechVision Website!
Starting now you will experience the benefits of our new site TechVisionUSA.com
Improved Navigation and Product Filtering
New SKUs & No Published Pricing
Old SKUs & Pricing Only Visible When Logged In
Online MAP Policy Protects Your Margins
Access To Complete Phone & Web Order History
Improved Support Ticket System
Special Projects Registration

and More!